Braai Wood Cape Town Gordon's Bay
We are your wood specialists
A family owned business since 1997, with 24 years experience. We cater for all occasions, close fires, open fires, braais, pizza ovens, smoke processes. Free delivery and stacking and cleaning up afterwards, to all areas including, Southern Suburbs, Northern Suburbs, Cape Town City Bowl, Atlantic Seaboard, Somerset West, Gordons Bay and surrounding areas. We are the experts at Braai Wood Cape Town Gordon's Bay.
Choosing the Right Braai Wood: Braai Wood Cape Town Gordon's Bay
A braai is a quintessential South African experience. A gathering of friends and family around an open fire, enjoying good food, drink, and company. The key to a successful braai lies not only in the quality of the meat or vegetables but also in the choice of wood used to fuel the fire. Different types of wood impart different flavors and aromas to your food. Here's a comprehensive list of options to help you choose the right braai wood for your next outdoor feast.
1. Rooikrans
Rooikrans is a popular choice for many braai enthusiasts due to its long burn time and intense heat output. It's perfect for cooking large cuts of meat like brisket or ribs as it imparts a rich smoky flavor.
2. Kameeldoring
Kameeldoring is one of the hottest burning woods available and creates a long-lasting fire that's perfect for cooking steaks or chops at high temperatures quickly.
3. Sekelbos
Sekelbos is another popular choice due to its high heat output combined with minimal smoke production, making it ideal for cooking fish, chicken, or vegetables.
4. Black Wattle
Black Wattle is often used as an all-purpose wood as it burns at medium temperatures with minimal smoke production, making it suitable for various types of meat.
5. Acacia
Acacia has become increasingly popular due to its sustainability and low smoke production while still imparting a delicate smoky flavor that pairs well with most meats.
6. Fruitwood
Fruitwood such as applewood, cherrywood, or pecanwood adds a sweet fruity aroma that enhances pork or poultry dishes' flavor profile.
7. Oak
Oak is another versatile option that pairs well with beef, lamb, or game meats like venison or ostrich due to its robust flavor profile.
8. Mopane
Mopane is an exotic option that's popular in Southern Africa due to its unique flavor profile, imparting a slightly sweet nutty taste that works well with game meats.
In conclusion, choosing the right braai wood can elevate your outdoor cooking experience, and experimenting with different types can be a fun way to discover new flavors and aromas. Remember to always use dry wood to prevent any unpleasant smoke or flare-ups. Happy braaiing!
Braai Wood Cape Town Gordon's Bay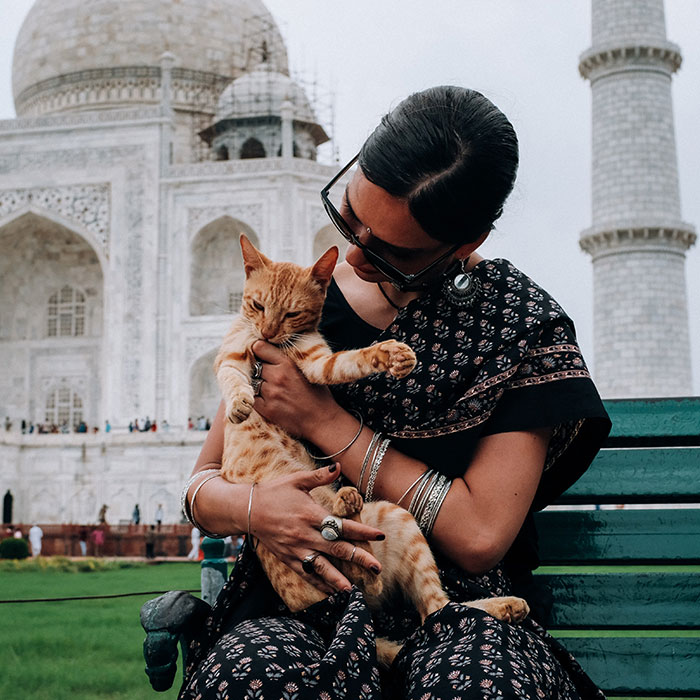 Great quality blue gum and Kameeldoring. Rosario always delivers on time as promised at a reasonable rate.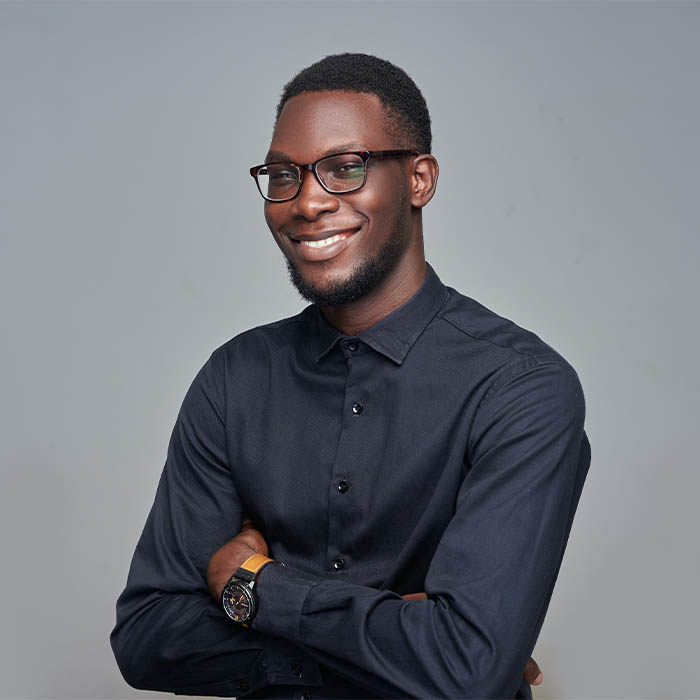 Great service and on time will recommend anyone to make user of this service 😀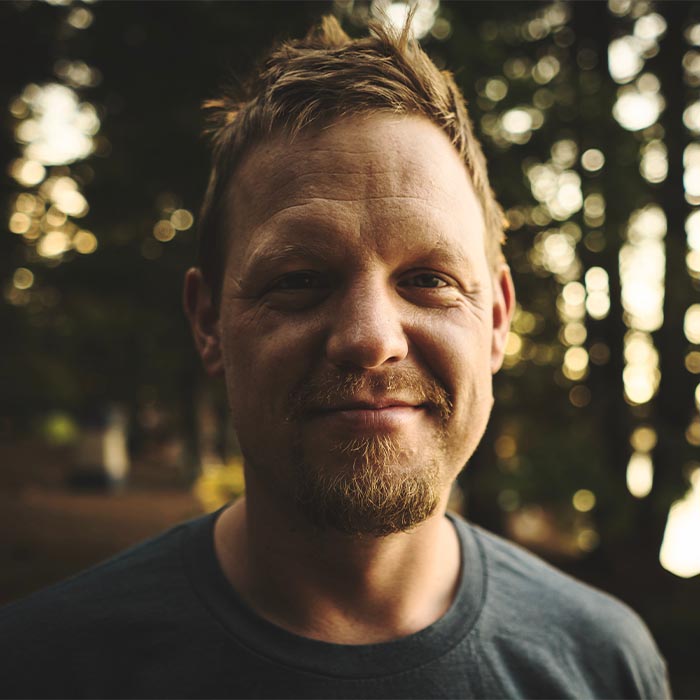 Amazing wood service, I would always recommend Firewood Cape-Town – best in the business. Thank you Rosario.
Join our newsletter
Volutpat vel turpis nulla lorem sed semper. Aliquam sagittis sem libero viverra vehicula nullam ut nisl.
Need some assistance?
Submit the form below and one of our helpful representatives will get in touch!
Free Western Cape Deliveries