UNBEATABLE BRAAI WOOD PRICES
Braai Wood Prices & More
Firewood Pricing
R1800: x1 Cubic meter bakkie load
R3100: x2 Cubic meter bakkie loads
R6000: x4 Cubic meter bakkie loads truck load
Firewood starts at R35 per 10kg bag
Braai Wood Pricing
R2200: x1 Cubic meter bakkie load
R4200: x2 Cubic meter bakkie load
R8000: x4 Cubic meter bakkie load
Namibian Hardwoods
Minimum 10 bags at R1000 (R100 each for 16kg size bags)
R2800: x1 Cubic meter bakkie load
How do we measure a load?
HAVE A QUESTION?
Get in Touch
We are extremely passionate about wood, a family business with over 24 years experience dealing with wood, we strive to provide our clients with seasoned, and premium braai wood prices.
We are passionate about supplying you with the best wood at the best possible prices.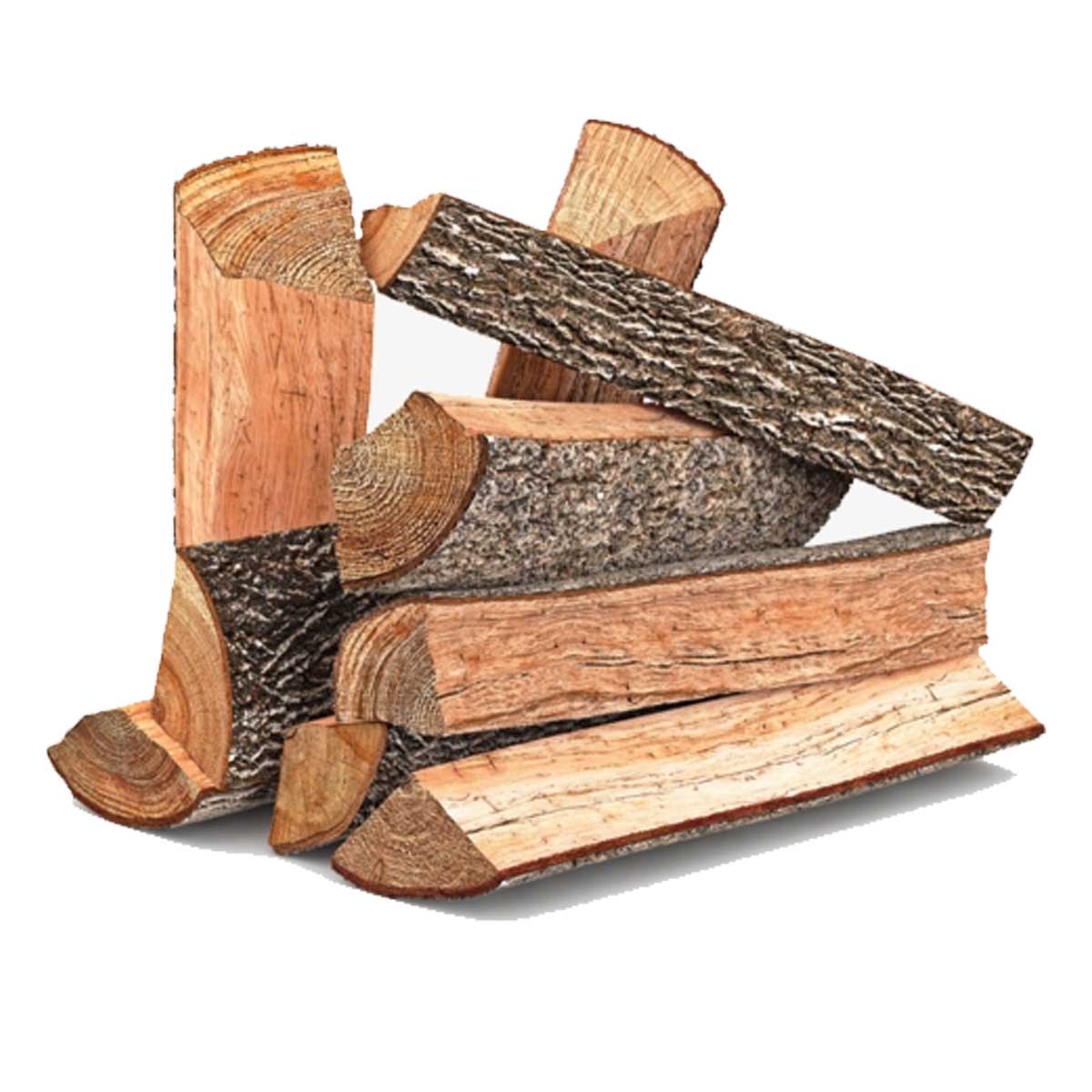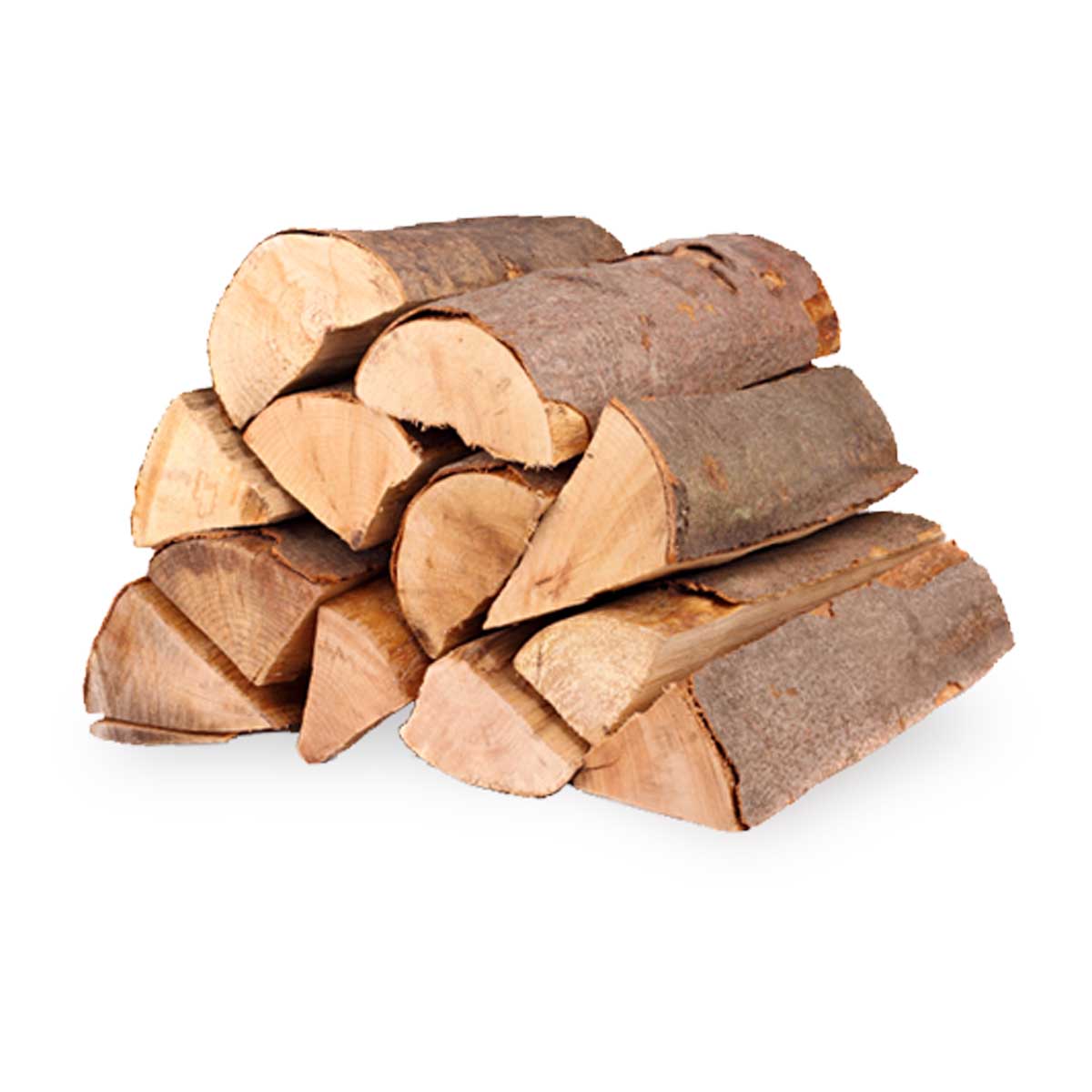 All you need to know
about braai wood prices
Firewood is the wooden material gathered and used for renewable energy resources.
Likewise the world, firewood is harvested and collected in the various regions in Cape Town. It can be seasoned (dry) and unseasoned (wet or fresh).
While seasoned and unseasoned categorized into hardwood or softwood.
The consumption of firewood increases when nights get colder and there is nothing more comfortable, as the crackling firewood. Get the best braai wood prices today!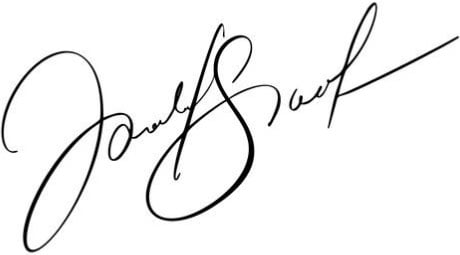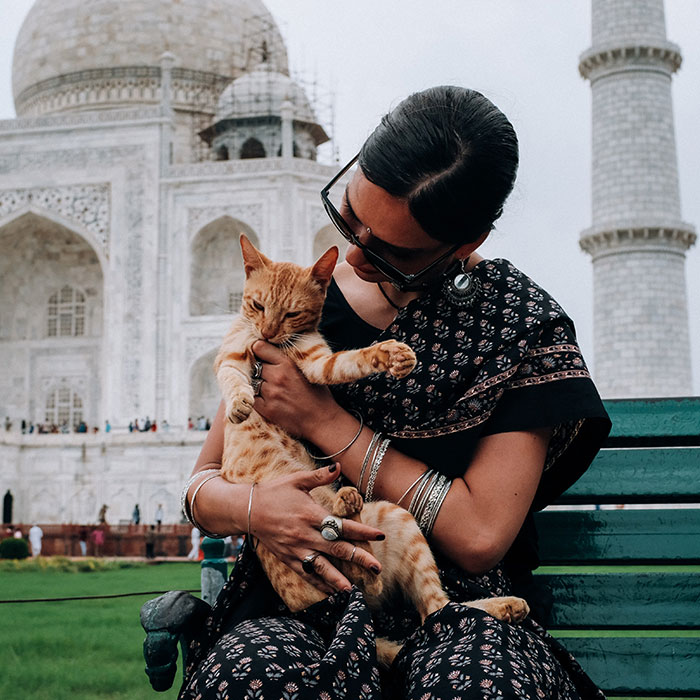 Great quality blue gum and Kameeldoring. Rosario always delivers on time as promised at a reasonable rate.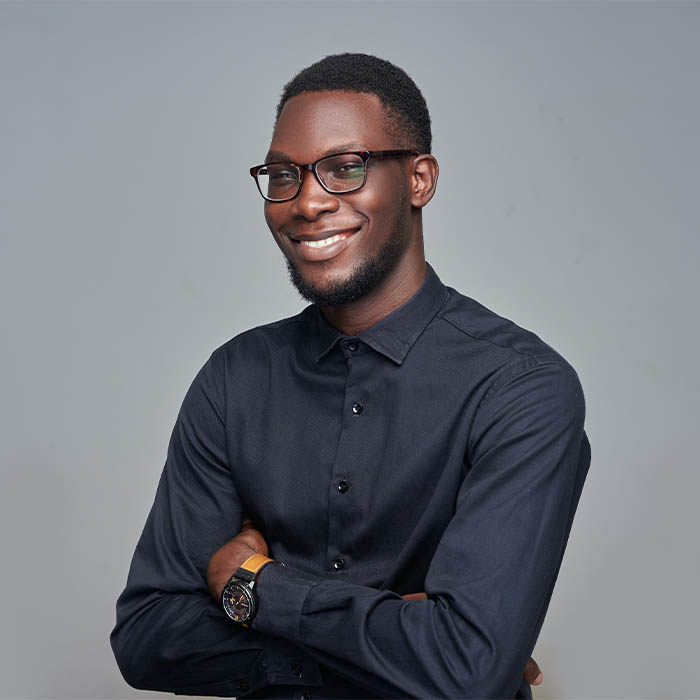 Great service and on time will recommend anyone to make user of this service 😀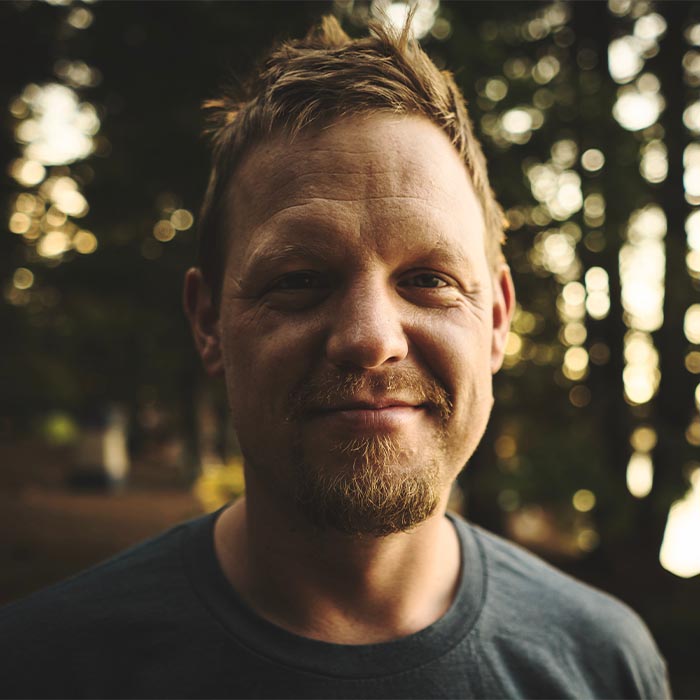 Amazing wood service, I would always recommend Firewood Cape-Town – best in the business. Thank you Rosario.